Do you love knitting? Do pictures of lambs and animals make you happy? Are you intrigued by how yarn and stitches work together to create delightful knitted fabric? If so, you'll find all this and more on the new Farm & Fiber Knits website.
The seed for this community was planted months ago, and since then, we've been working hard to develop this new website for you. Our editors created an introduction to Farm & Fiber Knits, but we also wanted to share more about how it all works so that you can get the most out of this new digital experience.
Stop 1: Head for Home
Our first stop is the home page. This is where you'll find all the recent releases and content recommendations tailored to your interests. Insider tip: Head to this section at the top of the home page to see everything that's newly published.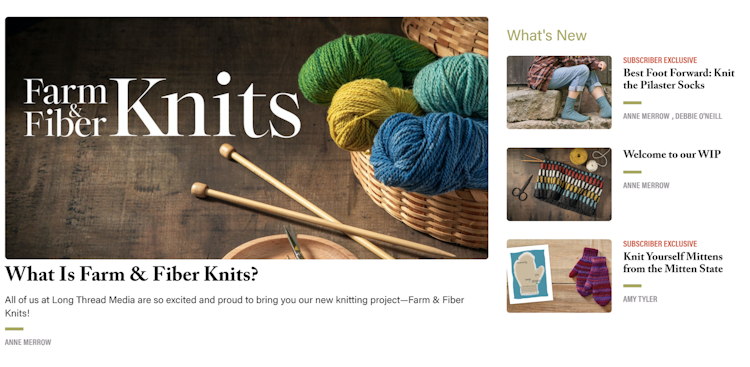 Stop 2: Knitting Pattern Central
We all love yarn, but we also love making things with yarn. That's where the new Farm & Fiber Knits library comes in. It's your destination for finding patterns, resources, and other digital goodies. With 2+ patterns added each month, you'll find fresh new ideas throughout the year. Subscribers automatically get access to everything in the library today, plus all new additions. Insider tip: Check out the filters on the left side to find the perfect pattern for your needs.
Stop 3: The Exclusive Scoop
Each week we'll be releasing one or more subscriber-only premium articles. Along with more than a dozen items already available, we've been dreaming up all sorts of immersive experiences, including exclusive interviews, videos, virtual farm visits, expert roundtables, and more. You won't want to miss these in the coming months!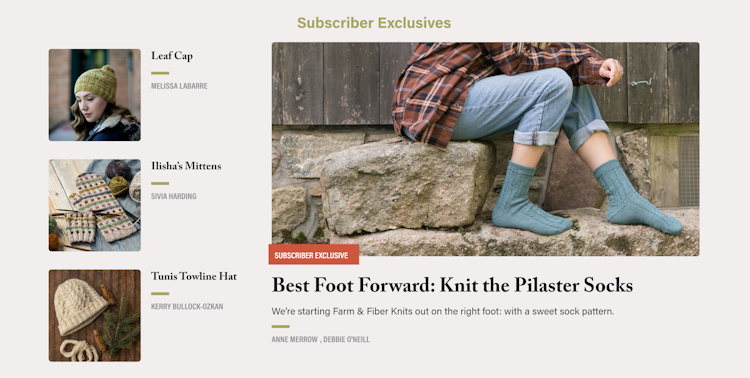 Final Stop: In the Know with the Newsletter
There's no better way than our newsletter to stay up to date with the latest knitting news, patterns, and articles. But the newsletter isn't just a reminder of what's new. It's a way to connect with the theme of the week. What do we have planned for that? Here's a sneak peek at a few of the upcoming topics:
All about Alpacas
Inspiring Uruguay Co-ops
Taking Time for Twined Knitting
Subscribers Get It All
You'll get access to everything when you upgrade to a monthly or annual Farm & Fiber Knits subscription plan. Benefits of your membership include: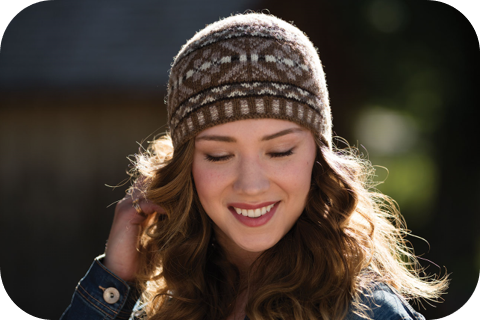 2+ pattern releases each month, including original projects from trending designers.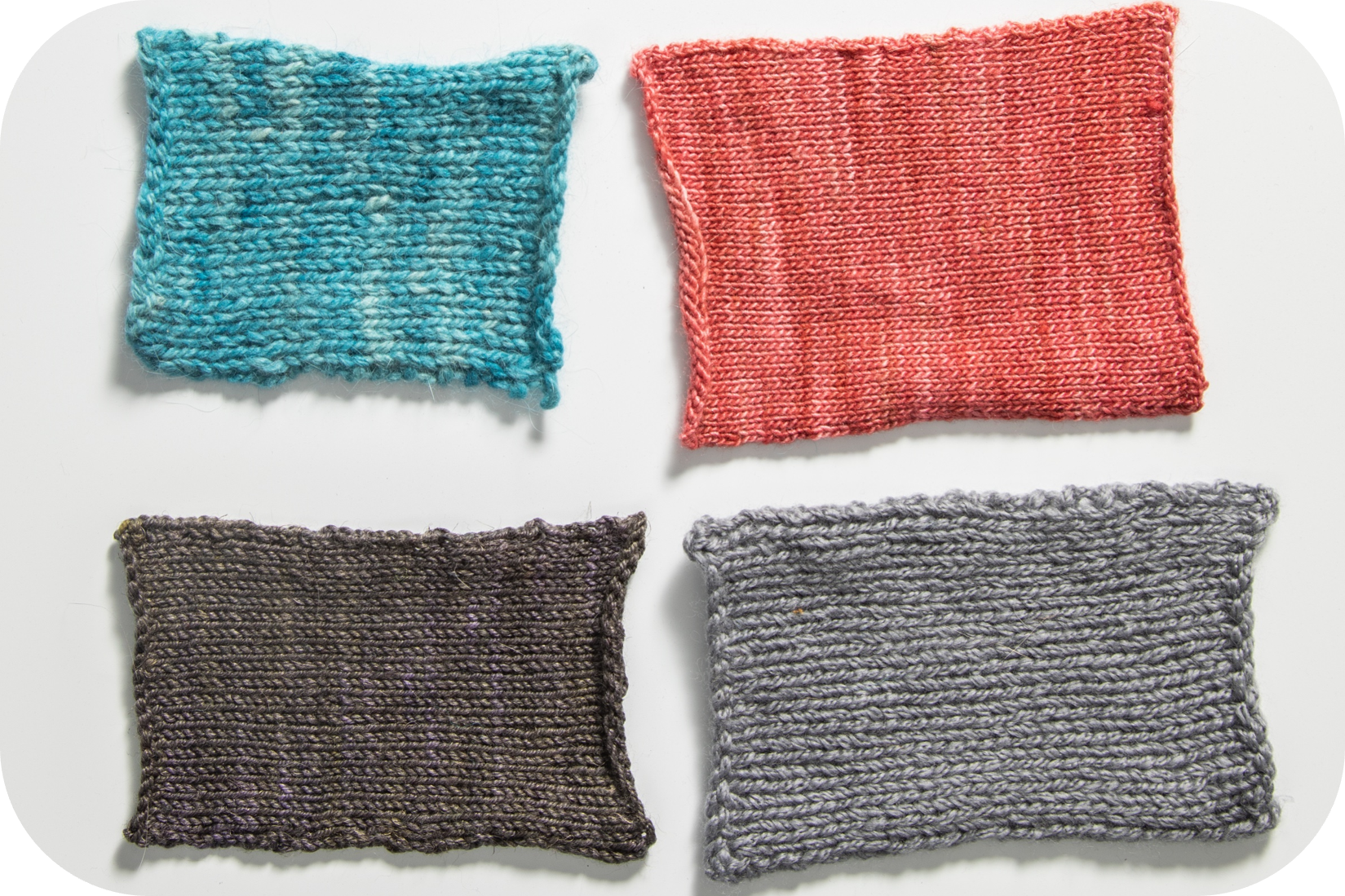 Weekly subscriber-only articles to take you deeper into the craft.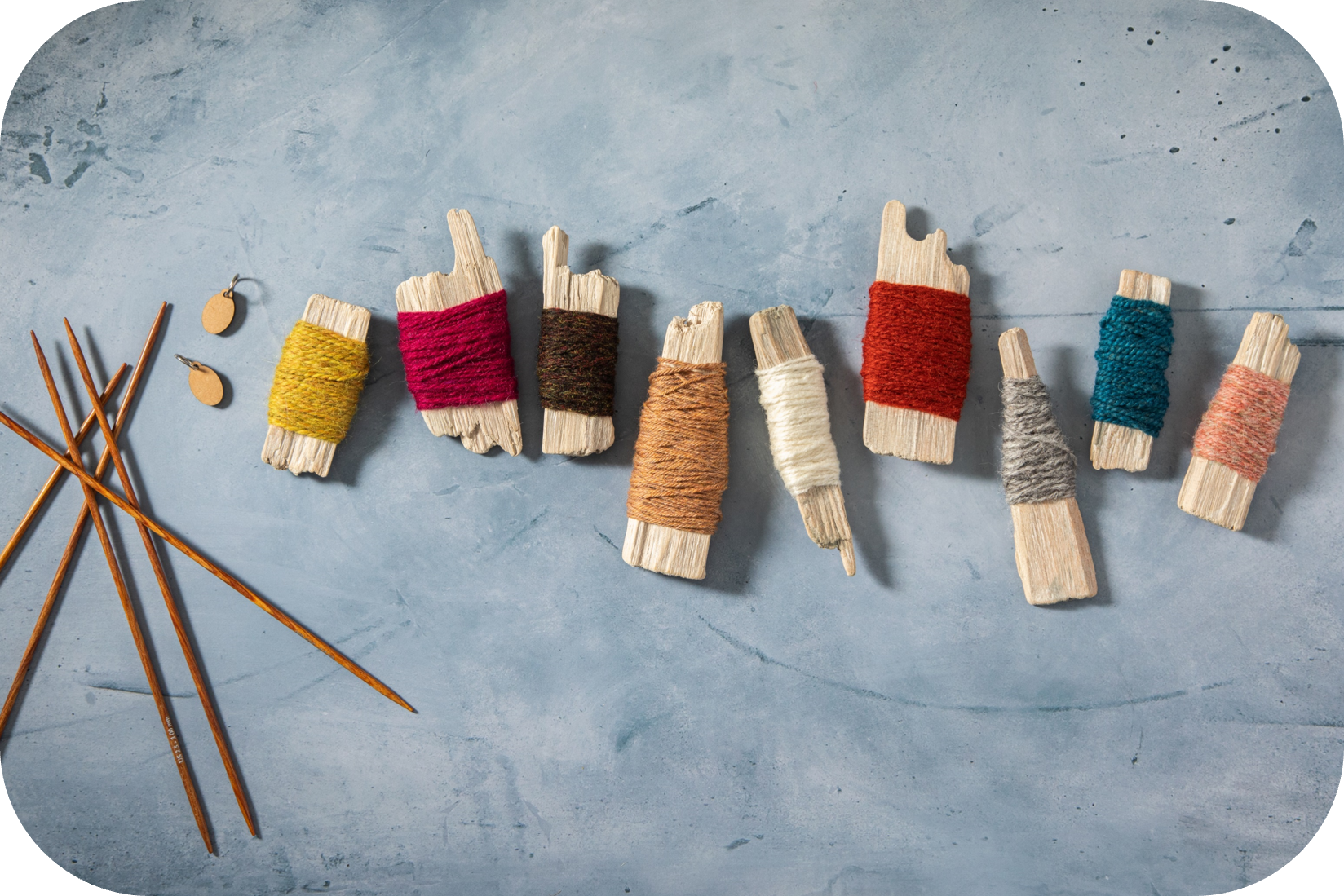 Access every pattern plus resources, tutorials, articles, and more as we add to our ever-expanding library.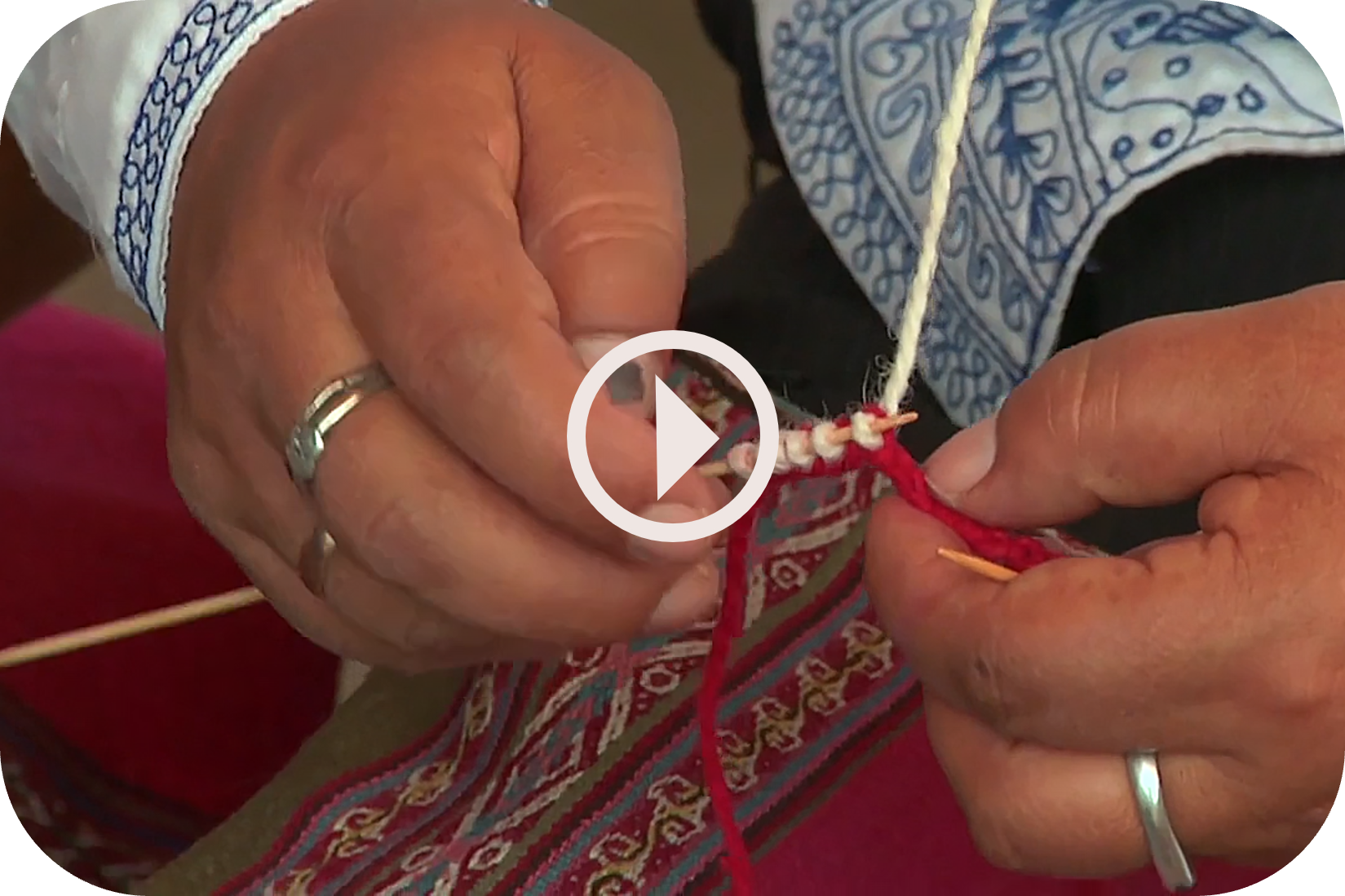 Plus! Future Digital Experiences
Premium videos, interviews, roundtables, and everything else that we dream of offering in the coming months.
This is just the beginning—our work in progress. But with decades of experience in knitting, our team is excited to deliver a new knitting experience. Join us and celebrate the fiber life.
Happily knitting,
The Farm & Fiber Knits Team
---
Header image template by Tumisu from Pixabay